We've had an another interesting winter at the Hart-Thomson house. Johnathan's arrival has enriched my life and kept me moving, although I still need more exercise. Surprisingly, being at home has given me time to write and to do a little crafting. So aside from feeding and soothing and changing diapers, here's what I've been up to:
In Irina's Cards
That's the working title for my next novel. I'm thrilled to be working on a trilogy now, for a new-adult audience (readers in their early- to mid-twenties). These novels fall under the category of science fiction and I'm aiming for longer adult-length books. If you've been chatting with me on Facebook, you might remember that I was complaining about a
word count setback a few weeks ago
. But I'm back on track now and this manuscript will be ready to send out soon. Keep your fingers crossed that I find a home for it!
Johnathan is always encouraging
Crafty Partners
My Etsy shops have both been growing this year.
Sleepless Storyteller's Bits & Baubles
have been restocked at
Savvy on First
in Florida. Unfortunately,
Flaming Angels
here in Vancouver is closing, so I'll be hunting for a new local home for my Baubles.
I've been fortunate to join
The Back Stage Divas
this year and I'll be participating in their musician gift program.
Beyond Junk
has also scored new partnerships, with
eDebris
and
Rad Juli
, adding computer parts and scrap leather respectively to the shop's inventory.
Custom Creations
I've shared custom projects several times before, from
sister butterfly pendants
and
vintage silver butterfly charms
to edgy
pocket watch plates
and
mechanical swallows
. Below I've got my latest designs, based on two bullet casings supplied by the customer.
Latest custom designs with bullet casing caps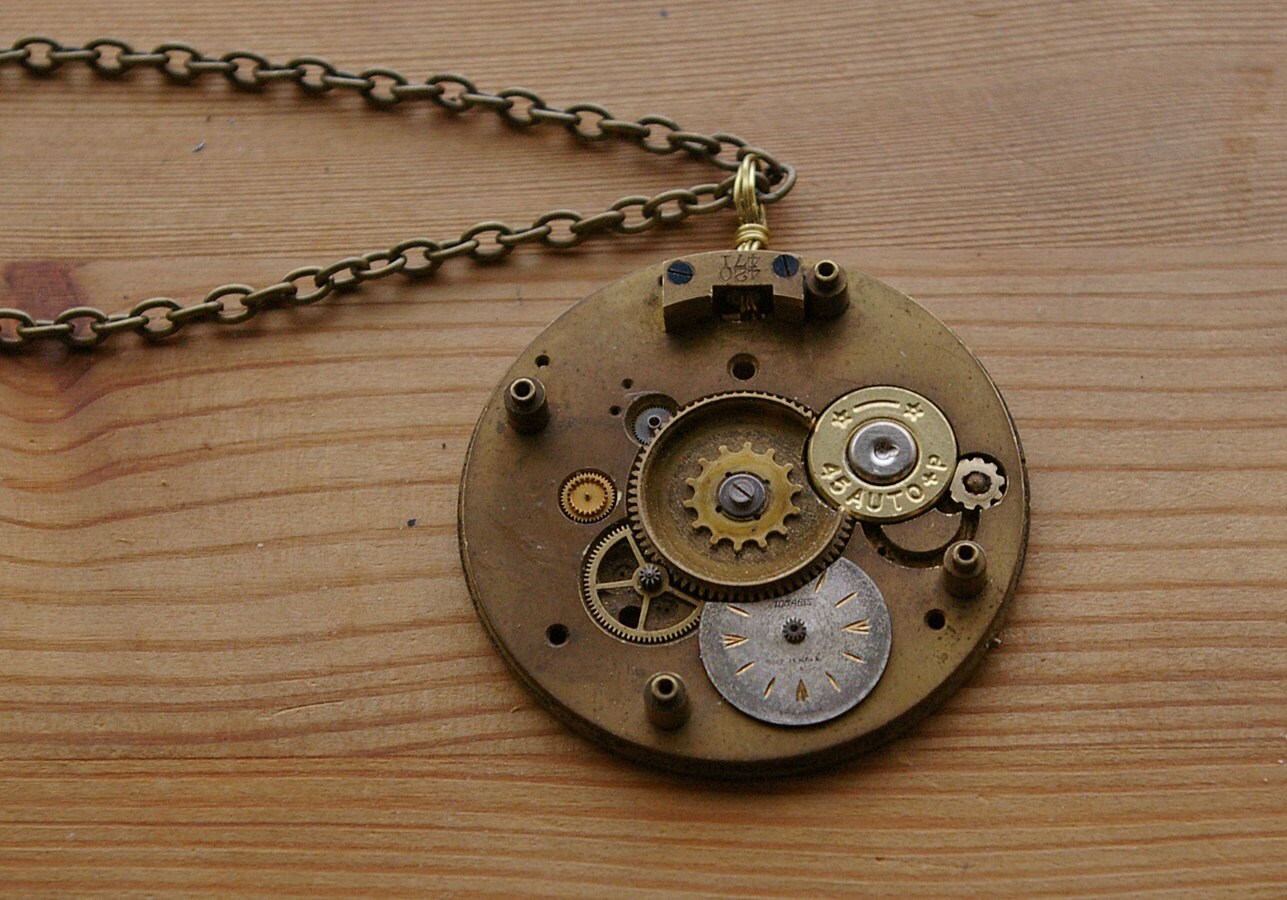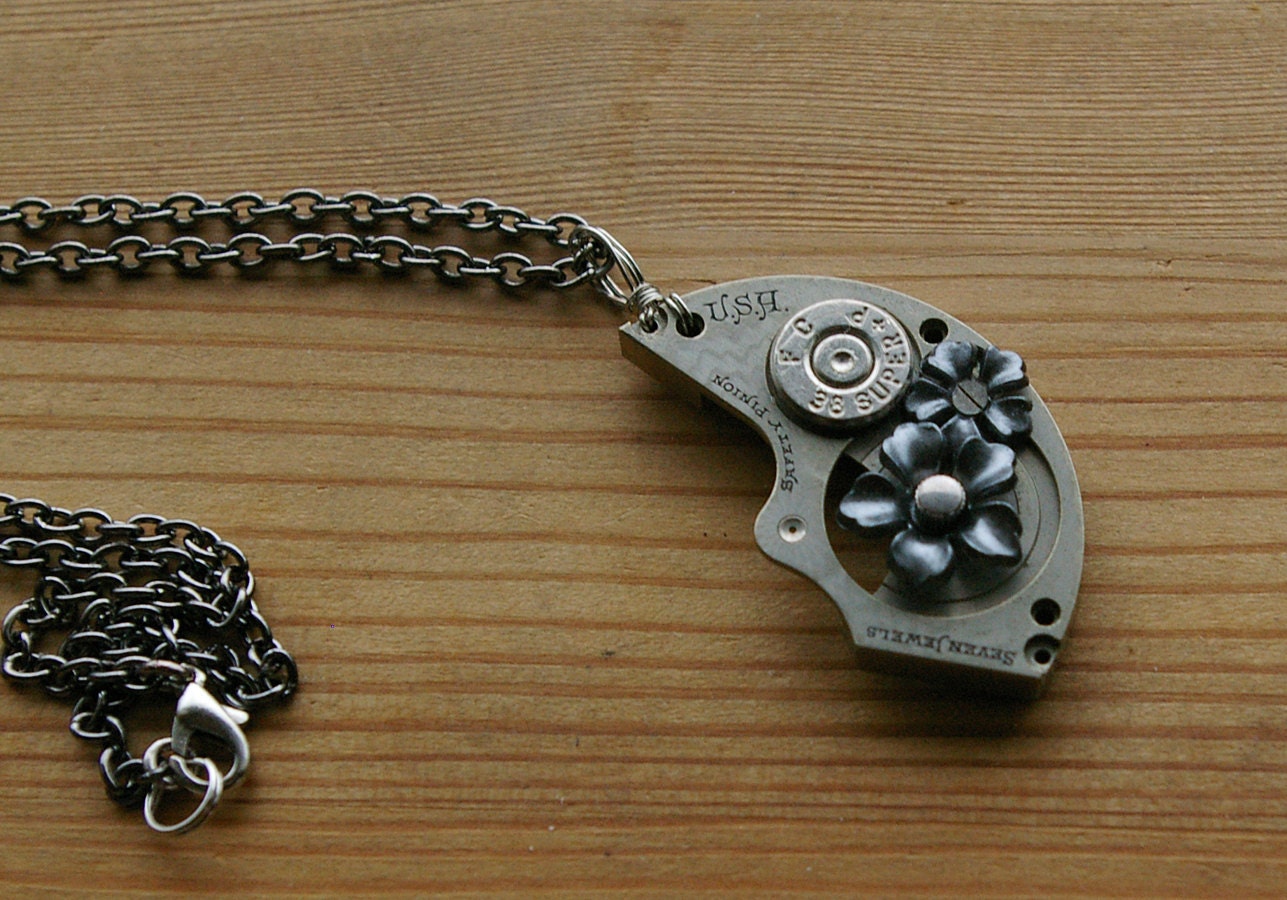 Also from Rad Juli's fabulous leather stash, I've created leather pea pod pendants (and I'm still working away on miniature steampunk-inspired leather purses). Look out for these to pop up at Sleepless Storyteller soon.
New family-inspired pea pod pendants